Case Study
From 4 Hours to 4 Minutes: Expediting routing times for North America's leading transportation software
We built an industry-first, AI-driven engine that calculated the best delivery route in four (4) minutes vs. the industry average of 4-6 hours.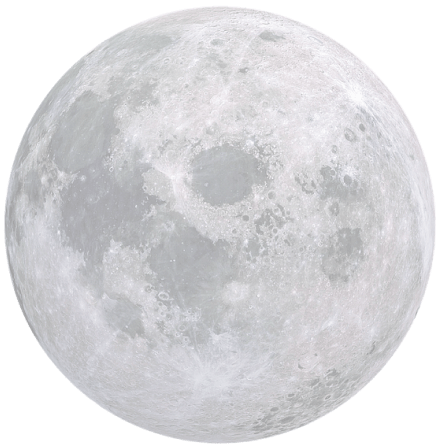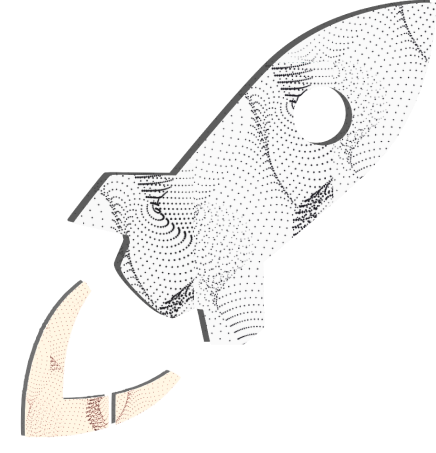 The Client
A company providing innovative transportation solutions designed specifically to meet the distinct and demanding requirements of large-scale distribution of perishable goods.
As a leader in transportation routing software, our client was looking for an easy and affordable way to expedite the time spent calculating routes while offering stores more time to accurately account for inventory and orders.
The Challenge
Calculating the most efficient daily delivery routes is a time-consuming and expensive process. The current state-of-the-art solution is based on a genetic algorithm and takes 4-6 hours to determine the best route. Since daily delivery routes must be calculated by a given time, inventory managers rush to submit "best-guess" orders to meet a tight deadline, the practice leading to sub-optimal outcomes and lost sales.
The Solution
After identifying that offering customers more time to accurately account for inventory before placing orders exponentially reduced waste and costs, Crater Labs developed a custom, state of the art deep-learning model that could calculate routes 60-90x faster than the best alternative.
We integrated the model using industry-standard web services within our client's monitoring and production infrastructure, making the model available to their customers in a cost-efficient manner.
IP Generated
A custom, industry-first reinforcement learning algorithm performing at par with the state-of-the-art genetic algorithm for accuracy but arriving at the solution 60-90 times faster.
Benefits & ROI
Our solution enabled our client to extend the deadline for daily data submission, optimizing delivery routes in the process. The model enables users to maximize ROI, identifying the optimal ordering window and time required to calculate delivery routes based on their daily needs.
The new model improved accuracy and ROI, with the AI-based engine is constantly learning to drive further efficiencies.
Subscribe
Sign up with your email address to receive news and updates
Keep Reading
More Moonshots Worth Celebrating